This page stays updated with the most recent stuff I have for sale. You can also see My Craigslist List to see these.
Sonora D575 DBS DeStacker (x2)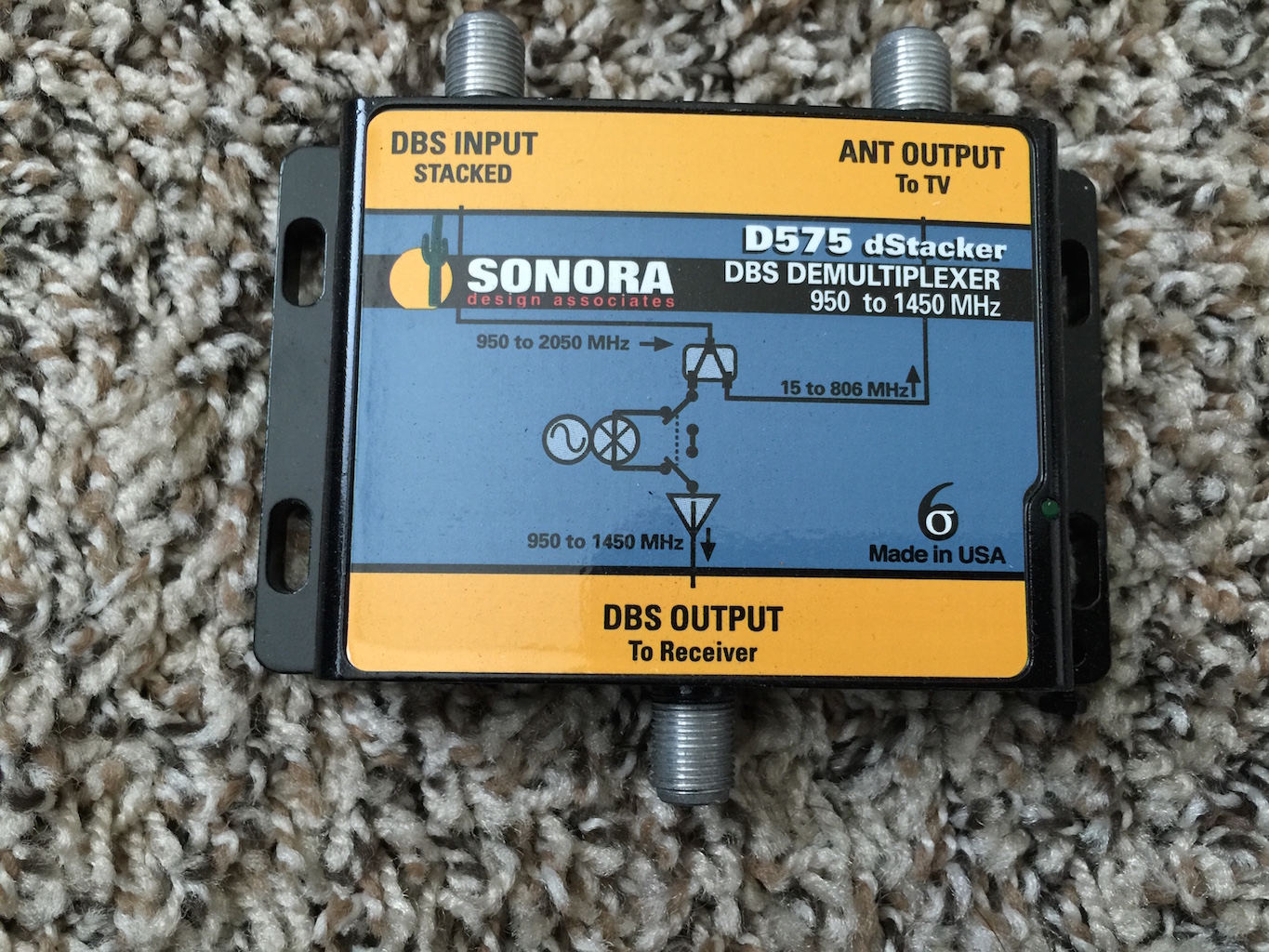 DirecTV Compatible
Asking: $60 obo. each ($100 for the pair)
Hankook Winter Tires (x4)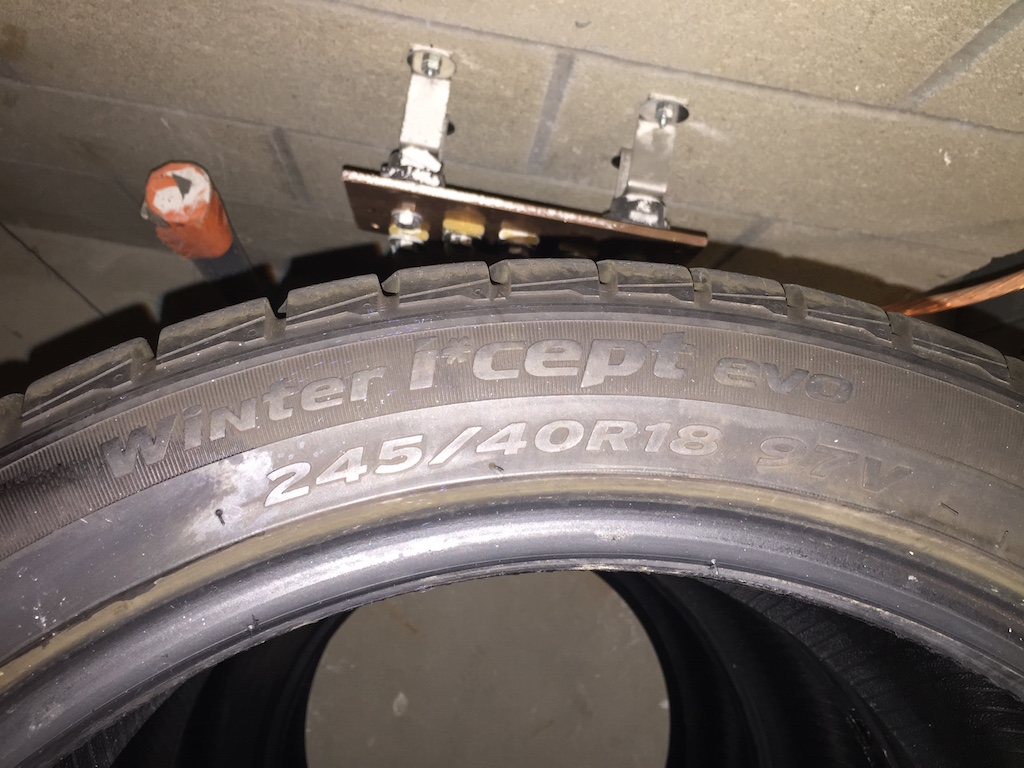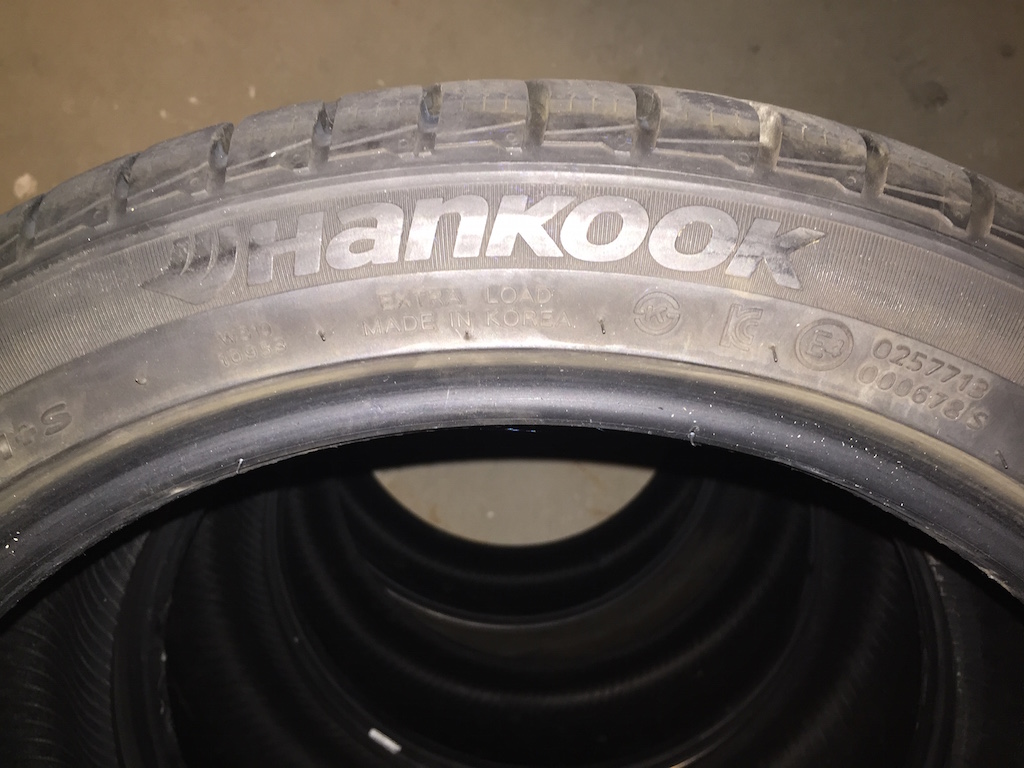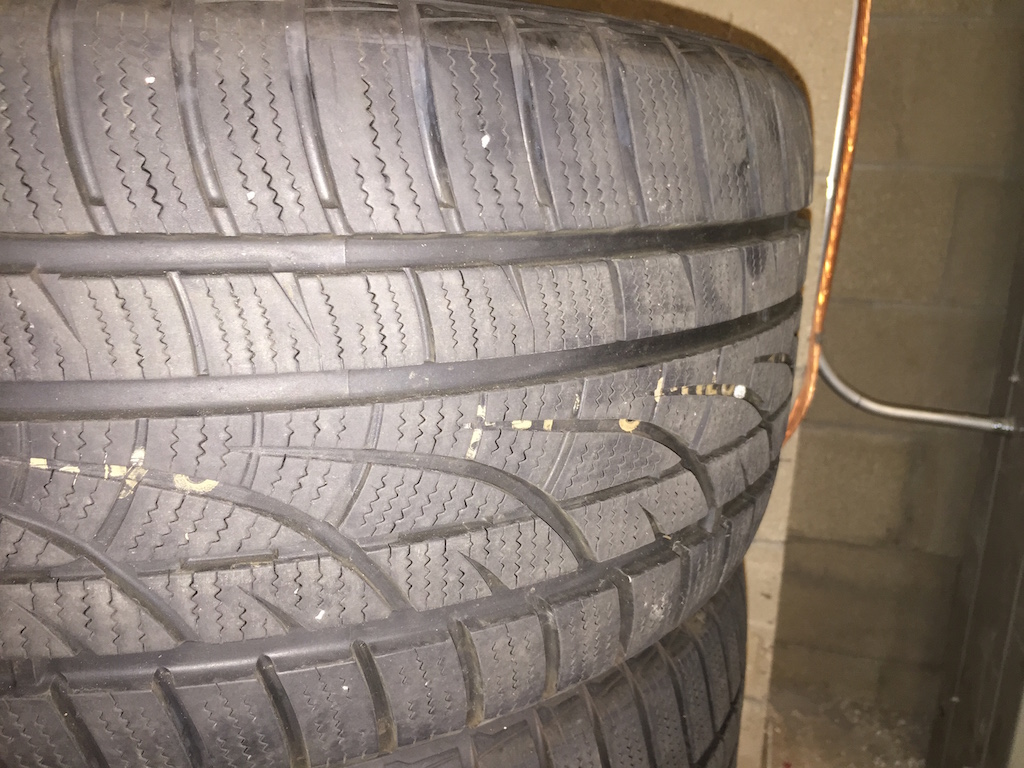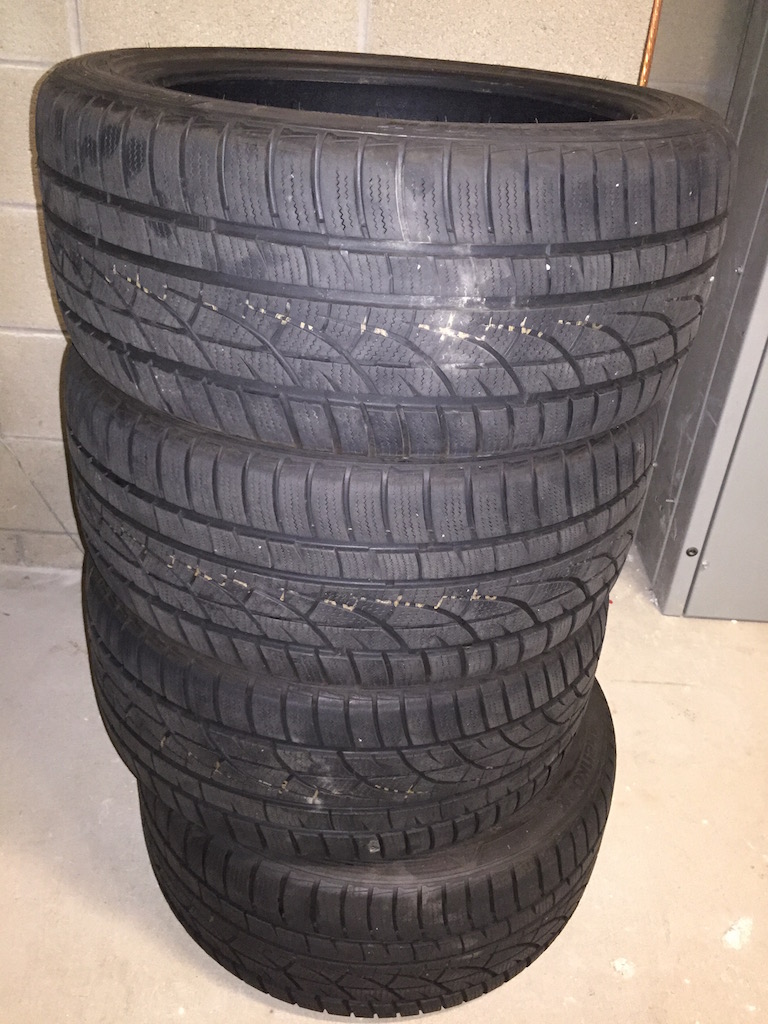 4x Hankook Winter i*cept evo Winter/Snow tires Official Link
245/40R18 97V
High performance winter tires which were used for two mild Denver seasons on a Subaru STI, roughly 10-12k miles, but these are extremely durable tires and looking at the pictures and quality, you'd never know.
$160 for the set, obo.
2-piece Nested Desk
Large 2 piece desk, solidly built.
Larger piece 31" deep, 60.5" wide, 29" tall, with a desk drawer

Smaller piece 20" deep, 51.5" wide. 27" tall with casters, with two side drawers

(Price TBD)